Sermons
Current Series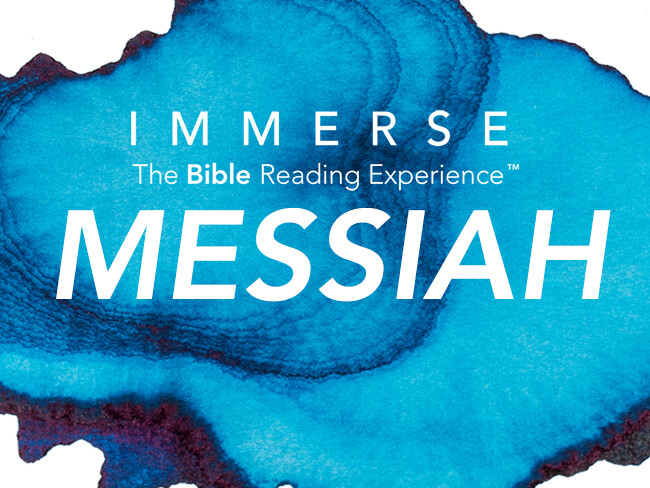 As a church, we began reading through the Messiah together at the beginning of 2019. Messiah is the Immerse: Reading Bible New Testament.
Immerse: The Reading Bible presents each book of the Bible without the distractions of chapter and verse markers, subject headers or footnotes--all later historical additions to the text.
The Holy Bible, New Living Translation, is presented in a single-column format with easy-to-read type. To provide meaningful perspective, book introductions give historical and literary context, and the books are often reordered chronologically or grouped with books that share similar ancient audiences. Every feature in this unique Bible enhances the opportunity for readers to engage with God's word in simply clarity.
Each week the Pastor choose a passage from the week's reading from which to preach.
The Messiah is available in our church bookstore.