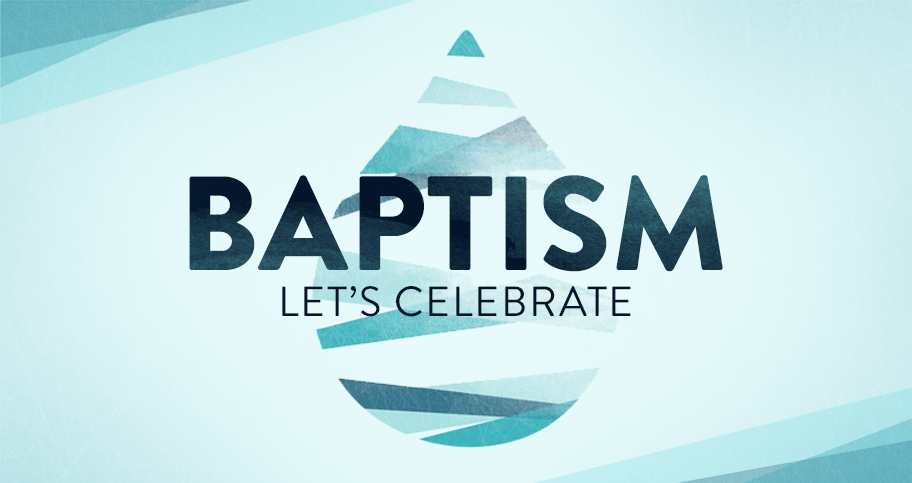 Fourth Wednesday of the month, 7:00 PM - 8:30 PM
Water Baptism Celebrations 4th Wednesday of each month!
Once you have accepted Jesus Christ as your Savior the scripture clearly teaches that you should be baptized in water.
Being baptized does not save you but it does signify that you are making a commitment to follow Jesus Christ and giving up your old, sinful life.