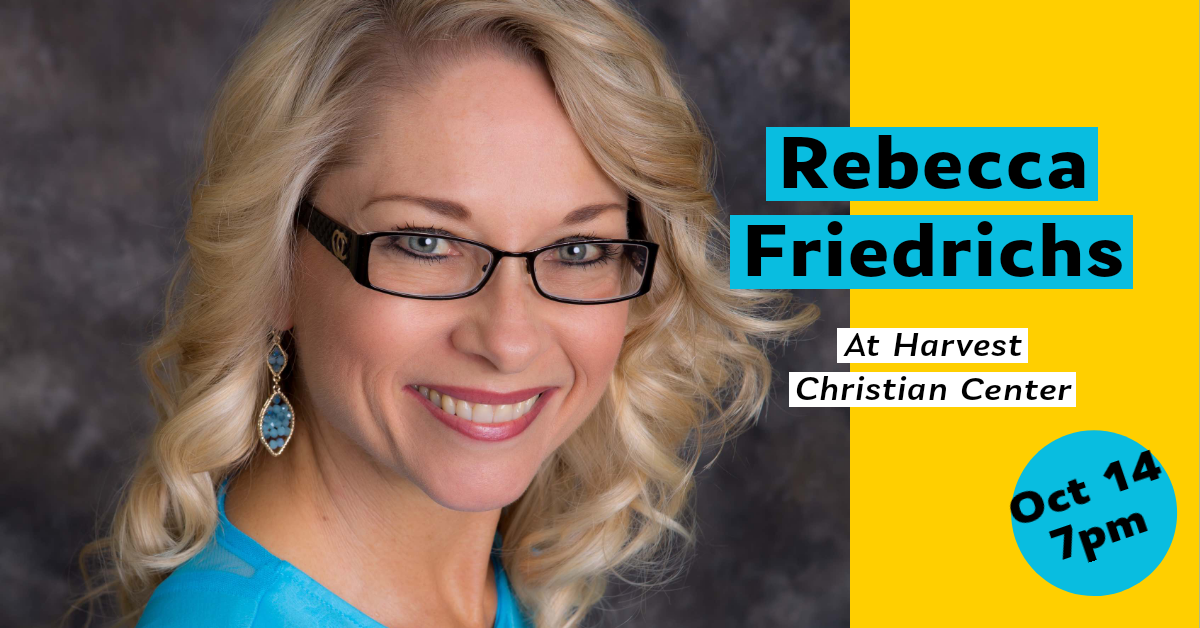 Wednesday, October 14, 2020, 7:00 PM - 8:30 PM
Rebecca is the face of a national movement to restore the voices and authority of parents and teachers in America's schools.
She wrote, Standing up to Goliath, Battling State and National Teachers' Unions for the Heart and Soul of Our Kids and Country.
She founded For Kids and Country a national movement of parents, teachers, students, faith leaders, and citizens uniting to restore our schools and culture.
She has appeared in print, on radio and television in local and national outlets, and she's a host on Prager University.
Rebecca is a born-again Christian and lives in southern California with her husband and their two sons.