Our Team
« Back to Staff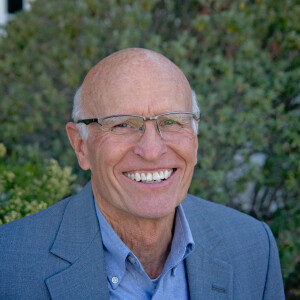 Eddie Lee
Founding and Senior Pastor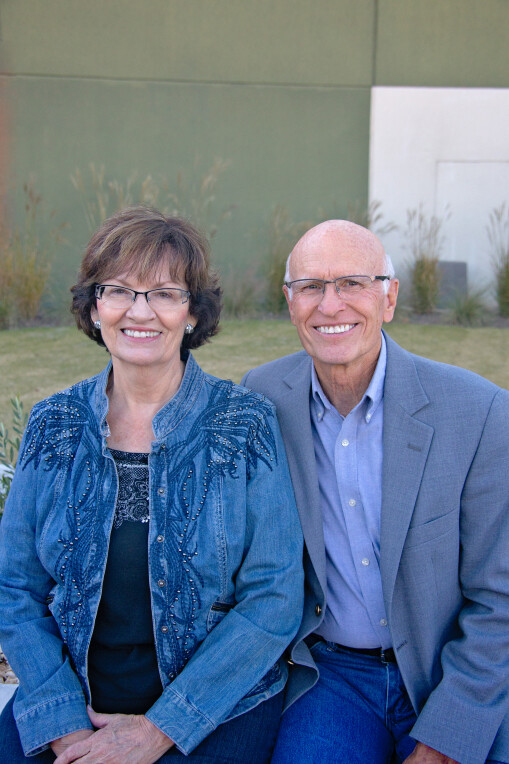 Pastor Eddie Lee and his wife Linda are the founding pastors of Harvest Christian Center. Pastor Lee began pastoral ministry in 1968 in Roswell, New Mexico and pastored churches in Oklahoma and New Mexico. In 1992 he followed the vision and dream for El Paso God placed in his heart in 1971.
Pastor Lee is a shepherding pastor in the truest sense of the definition. He and Linda love and care for people and want to see them transformed through Jesus Christ and the power of the Holy Spirit at work in their lives. They have a heart for the people of the world and Pastor Lee has always been deeply involved in missions work around the globe from his earliest ministry including traveling to foreign places to teach and encourage native pastors. Linda is a woman of prayer and strong support and confidant to her husband.
Pastor and Linda have been married for fifty-eight years. They have four grown children, two in ministry and on staff with them now. They have six grand children ranging in ages from 32 to 5, and 2 great-grandchildren with another due September 2021! Their grown grandchildren are all followers of Jesus.
Pastor Lee enjoys running in the desert with his dog, tinkering on old cars and taking Linda to Caliche's in Las Cruces. Linda enjoys teaching her young grandchildren how to bake. She makes the best apple pie and banana nut bread around.
A Brief History Video of HCC: