Attend Worship Service
The early church set the example by meeting daily in the temple courts. (Acts 2)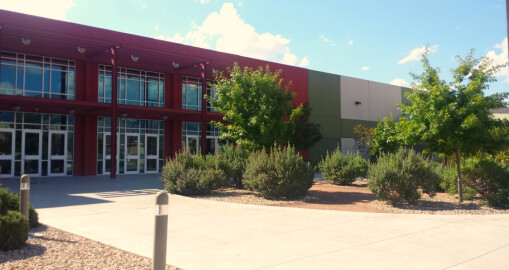 If you only occasionally attend worship with us on Sundays, we'd like you to make a decision to be a regular part of our weekly worship celebrations.
It is good for us to meet together to worship Jesus, hear the Word preached and grow stronger in our understanding and faith and get to know others in our church family so we can love one another (1 John 4:12), encourage one another (Hebrews 3:13), "spur" one another to love and good works (Hebrews 10:24), serve one another (Galatians 5:13), instruct one another (Romans 15:14), honor one another (Romans 12:10), and be kind and compassionate to one another (Ephesians 4:32).
Take a Discipleship Class
Classes help us plumb the depths of discipleship and grow in faith and practice.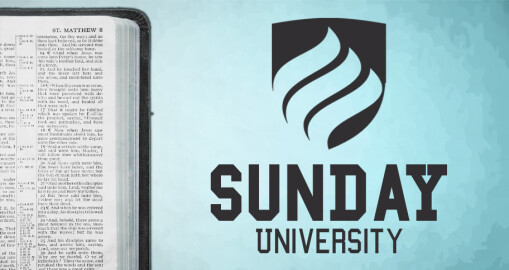 Once you have accepted Jesus Christ as your Lord and Savior, it is important that you begin to walk in close relationship with Him and discover real answers for life's questions.
By unpacking Scripture, Sunday U classes helps participants understand God's voice and experience lasting transformation.
Sunday U classes are offered each quarter of the year and sometimes on Wednesday evenings.


Find a Harvest Small Group
Small groups are a great way to meet and care for others.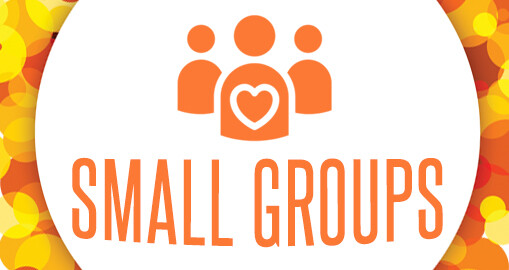 The need for relationship is part of our spiritual DNA. Small Groups are designed to foster good healthy relationships and spiritual growth.
Whether you are looking for a place to meet new friends, connect to a mentor, grow spiritually or serve our community there is a group for you.
Harvest Small Groups meet at locations across our city.
Life is better together! Find a group or learn how to start a group today!