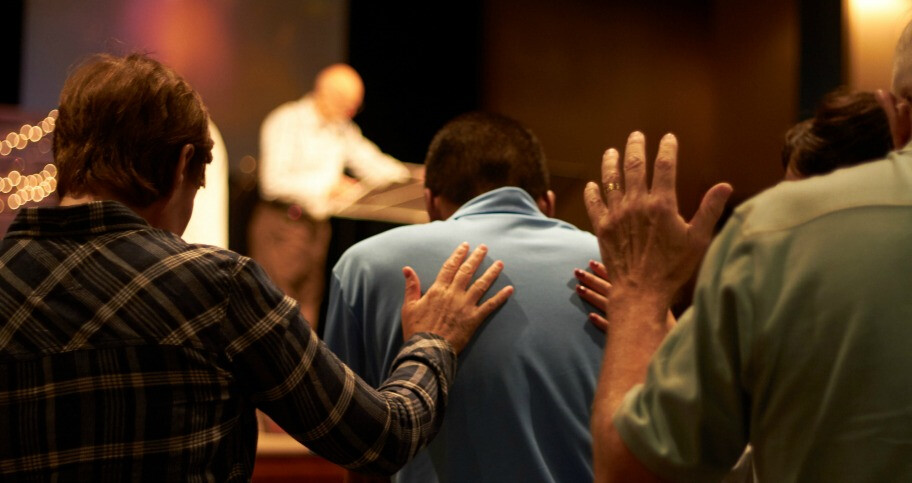 Every Wednesday, 7:00 PM - 8:30 PM
At Harvest Christian Center, PRAYER is foundational.
Wednesday night is a prayer focused service that begins with intimate, acoustic worship. The scriptural teaching has a prayer emphasis and then we pray for needs. Sometimes we pray corporately, sometimes we gather into small groups, always we allow time for you to have personal, private prayer.
We also prayer over the Prayer Cards that were turned in on the previous Sunday.